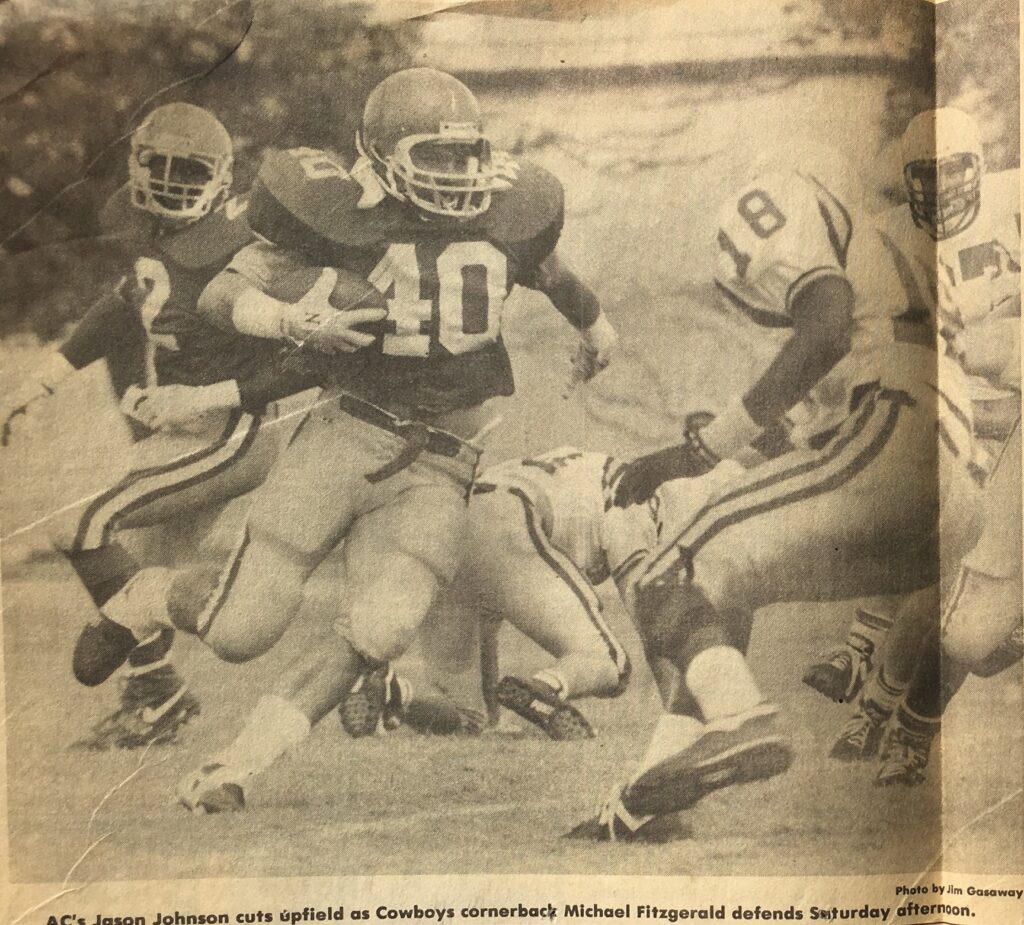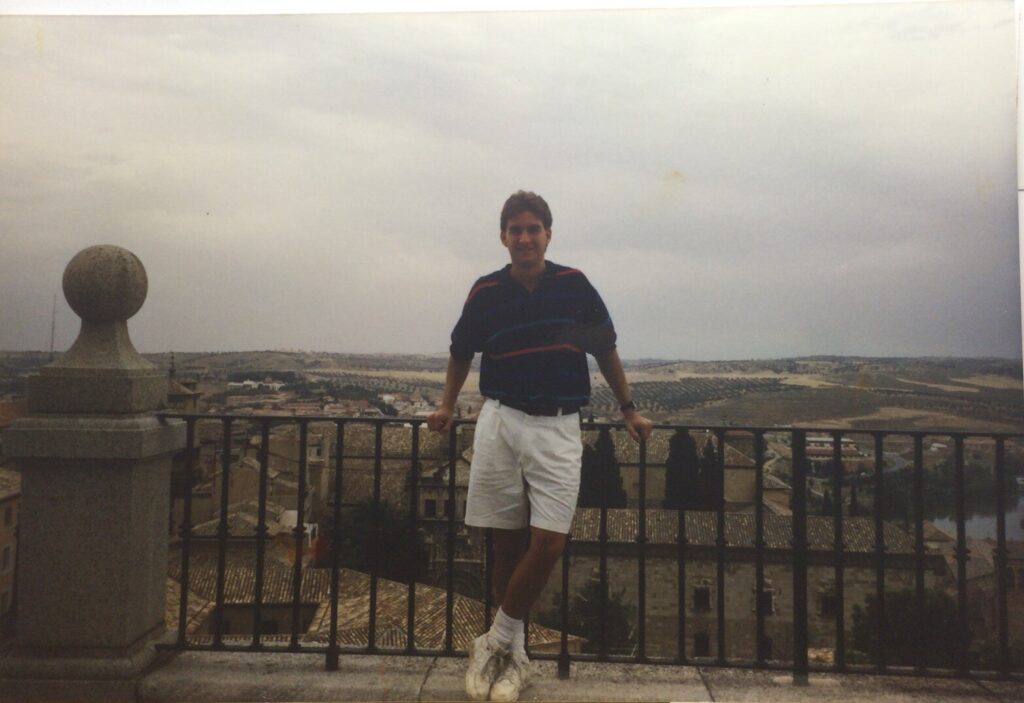 The "1979 TIAA Champion Kangaroos" story has been added the book "Roo Tales: The Stories of Austin College Football." I've shared a link for the hardcover & kindle options in the comments (if you want paperback, I'll need to email you that link directly).
The book now includes stories from 7 different years/seasons:
1893
1920
1968
1979
1981
1988
2000
What season should we tell next in the fall of 2023? Well, I mentioned to Jason Johnson last night on the tennis court that it should be 1990. The Roos won 8 games and qualified for the NAIA D2 playoffs, losing an overtime heartbreaker to William Jewell in Missouri. Jason earned the Gene Babb Award for outstanding football player that year, gaining 1,000 yards and scoring 15 touchdowns. The 1990 campaign was one of four winning seasons during my four years at AC.
I'm itching to tell this story for an additional reason. I don't recall a single moment of that season! And when I say that I mean it literally. I spent the fall of 1990 in Madrid, Spain, traveling throughout the continent on the Saturdays when Jason was doing his "three yards and a cloud of dust" thing back in Sherman. Hell, these two pics of Jason and me from 1990 might be from the same weekend for all I know.
I had no way of following the 1990 Roo season in Spain. And don't think for a moment that I meant I was only able to scroll on a phone, or watch on cable, or even pick up the Sherman Democrat in Madrid's Puerta del Sol. We were Luddites living in the dark ages back in 1990. I like to say that because of the communication revolution which came after, I experienced the "last study abroad." Every study abroad since hasn't REALLY been the same 100% total immersion culture shock.
So, there you have it. The 1990 Roo team was awesome. Jason was incredible. His teammates and coaches were outstanding. And for me? Writing the 1990 story will fill in the gap of my one "lost year" of Roo football when I was out enjoying my "last study abroad." I think we've got our fall football Roo Tale for next year. 1990 team? Send me your stories. Jason? Start prepping me on the tennis court.