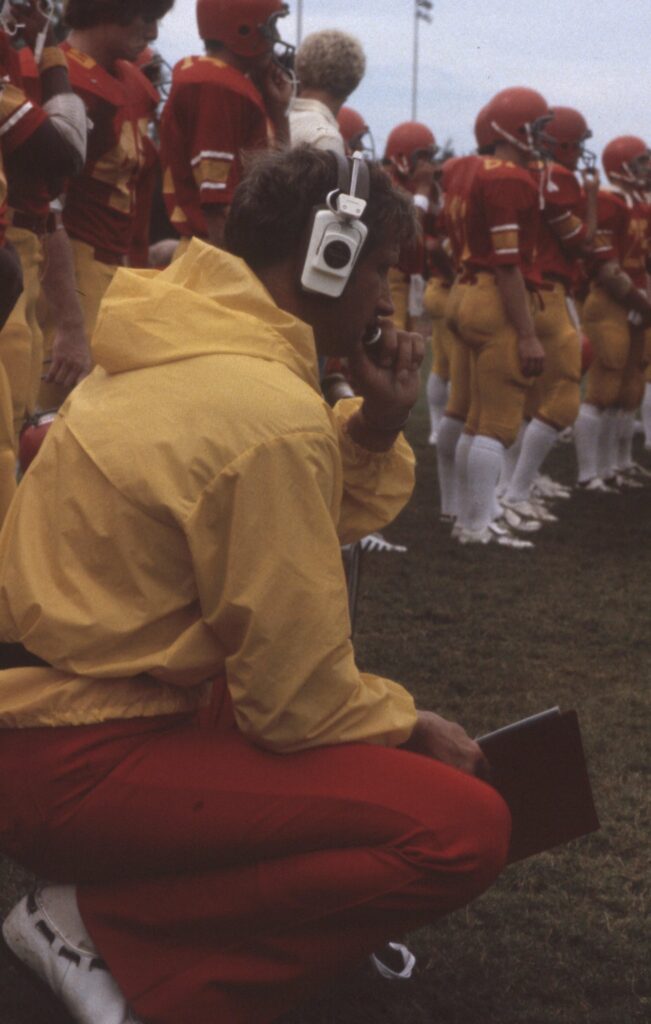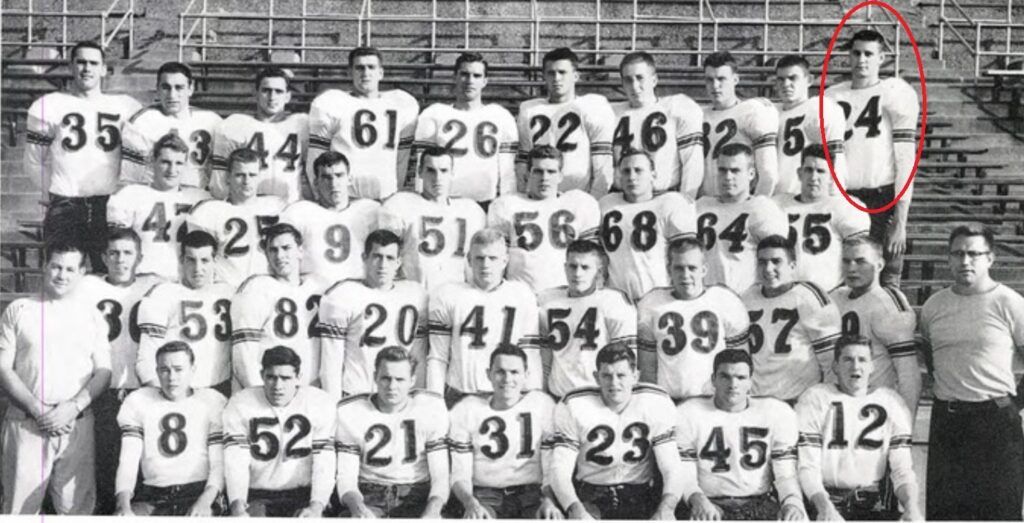 The college football playoffs kickoff this Friday. #4 Cincinnati faces #1 Alabama. Cincinnati is the first team not from one of the five "power" conferences (SEC, Big 12, Pac 12, Big 10, ACC) to ever reach the NCAA D1 playoff. As a Roo, you should consider rooting for Cincinnati. Why?
Well, for one, Cincinnati is a huge underdog; Alabama is favored by two touchdowns. As one of the smaller NAIA D2 (now NCAA D3) schools, Austin College knows a thing about being underdogs. The Roos were picked to finished third in their conference in 1981; they instead finished first….in the nation.
Also, the Cincinnati mascot? The Bearcats. There are huge ties between the Roos of Austin College & the Bearcats of Sherman. Bearcat students enrolling at AC. Roo alumni teaching and coaching at Sherman HS. Parents who call their kids graduates of both.
But perhaps the most important reason? Former AC Coach Sig Lawson would be awfully disappointed if you didn't. Before leading AC to a national championship in 1981, Lawson was a fighting Bearcat on the 1953 Cincinnati football team. See photos of Lawson at Cincinnati in 1953 and at the 1981 AC national championship game.
Yes indeed, Vegas doesn't think much of the odds that Cincinnati will dethrone mighty Alabama. But the school has earned this opportunity, and "great moments are born from great opportunity." If they played each other 10 times, Bama might win 9. To win, it might take a Bearcat "miracle." But maybe Sig's alma mater will reach deep down inside in this one game, and "go out there and take it."
https://www.springfieldnewssun.com/sports/breakthrough-bearcats-ready-for-cfp-semi-against-champ-alabama/B3DPZAUGDFCR7FLVBP7J3U2WQI/?fbclid=IwAR0XusZuWgGOpKz1ky-s9T-hyboDqSlUKwEPV5RWmWpKvxdgvQIUzOLBVMA