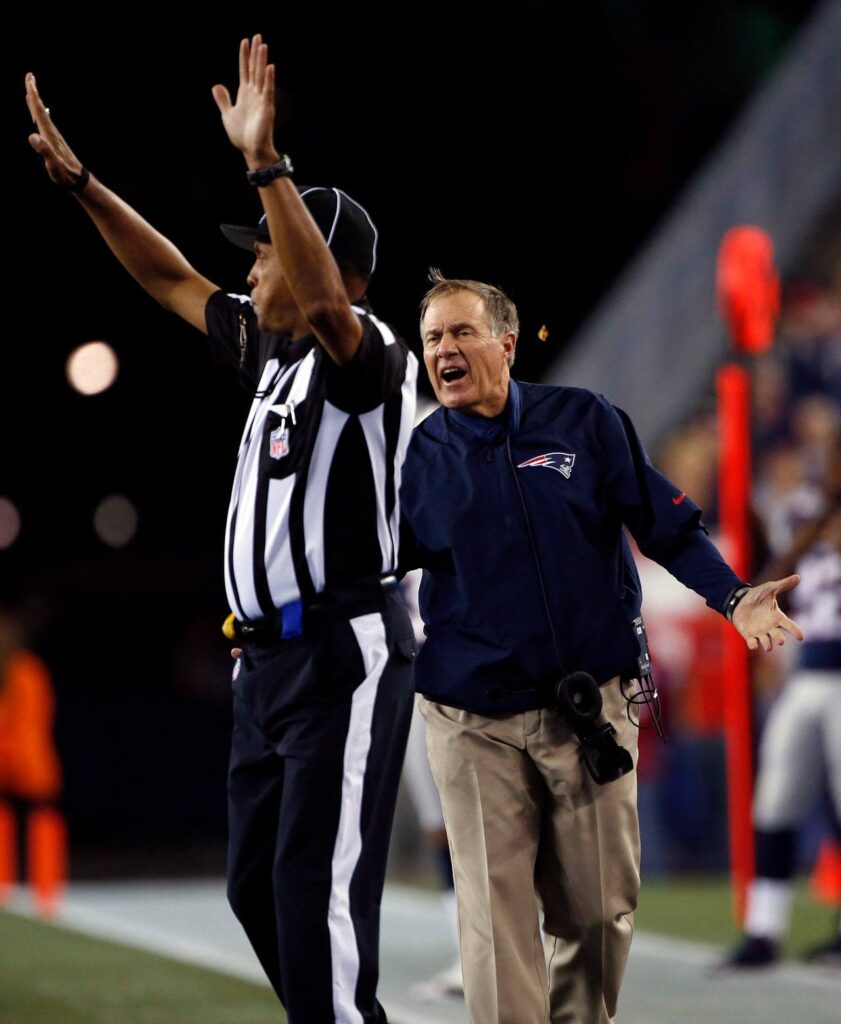 It is Texas HS football playoff time, which means it is time to salute some Roo football heroes.

Coaches? Nope. Players? Uh uh. Parents? Not this time. No, I'm talking about referees. Former Roo football player Frank Tooley will be officiating a Class 4A playoff game this weekend between Brownwood and Kennedale.

Officiating is a thankless task. Referees are underpaid and subject to constant abuse. That abuse has increased as the rise of an online world has coincided with a drop in American decency. And yet, there would be no games without the officials. Refs like Frank do it for a love of the game and a commitment to communities the sport creates. Being a referee is good, honest work.

It's also very Austin College.

The "Music City Miracle" took place in 2000, when a last second lateral and kickoff return allowed the Tennessee Titans to defeat the Buffalo Bills in the NFL playoffs. The play is immortalized by the Titans radio call of "There are no flags on the field!"

At the time of the throw, everyone was sure they saw an illegal forward pass. Bills coach Wade Phillips sure did. So did Joe Theismann and his colleagues in the NBA commentator booth. Every fan watching on television suspected the same. Yet the game's line judge ruled it a lateral and replay proved he was correct. There's a good reason why there were "no flags on the field;" a Roo nailed the call. That line judge was former Roo football player Byron Boston.

Boston, who played AC football in the late 1960s, is today an elder statesman of NFL officials. He has worked multiple Super Bowls over his 25-year career. That career, which began in the 1970s, got its start in the sport of Texas HS football to which Frank will be contributing this weekend.

An Austin College Hall of Honor inductee, Byron Boston is also a big part of a football referee "Roo Tale" written years ago. That story will be part of a future "Legends" book, which tells the tales of members of the AC Hall of Honor.

100 years ago, it was commonplace for former Roo athletes to enter the world of officiating. The Hall of Honor is filled with Roos who made their mark officiating at the high school, collegiate, and professional levels after their playing days came to an end. That Roo tradition appears to be subsiding 100 years later, as the costs of entering the profession have sadly increased.

I hope to see that trend reversed in the years to come. But until then, I'll just salute guys like Byron Boston and my fraternity brother Frank Tooley, who quietly make the games we all enjoy happen without any fanfare or credit. I always root for the Kangaroos. But I'm a big fan of the Zebras too. Thanks Frank.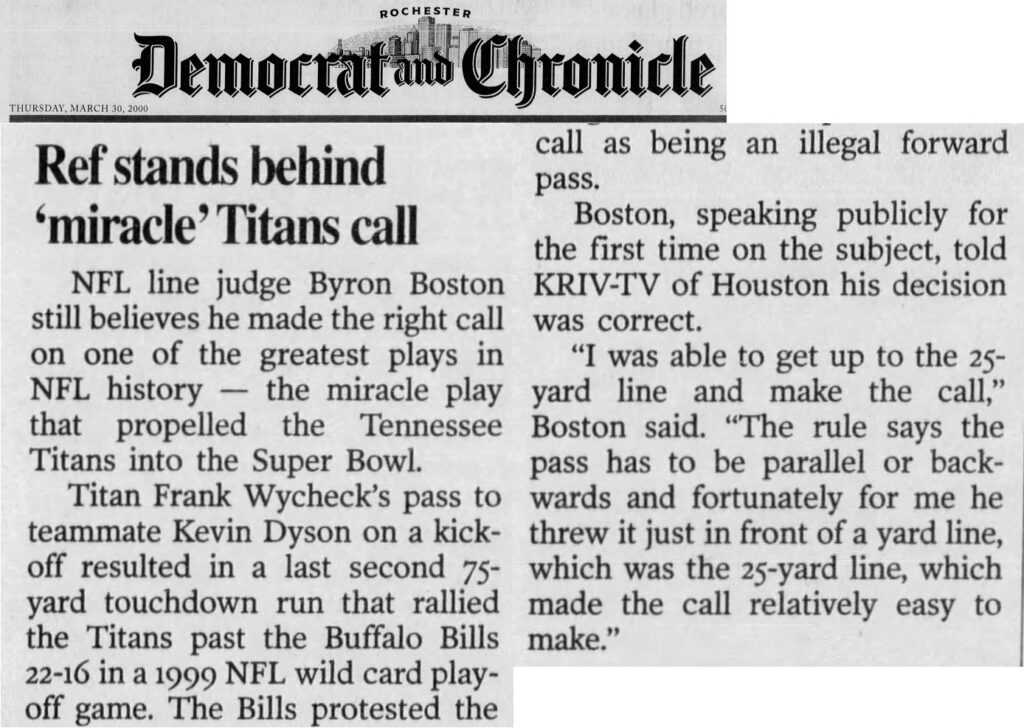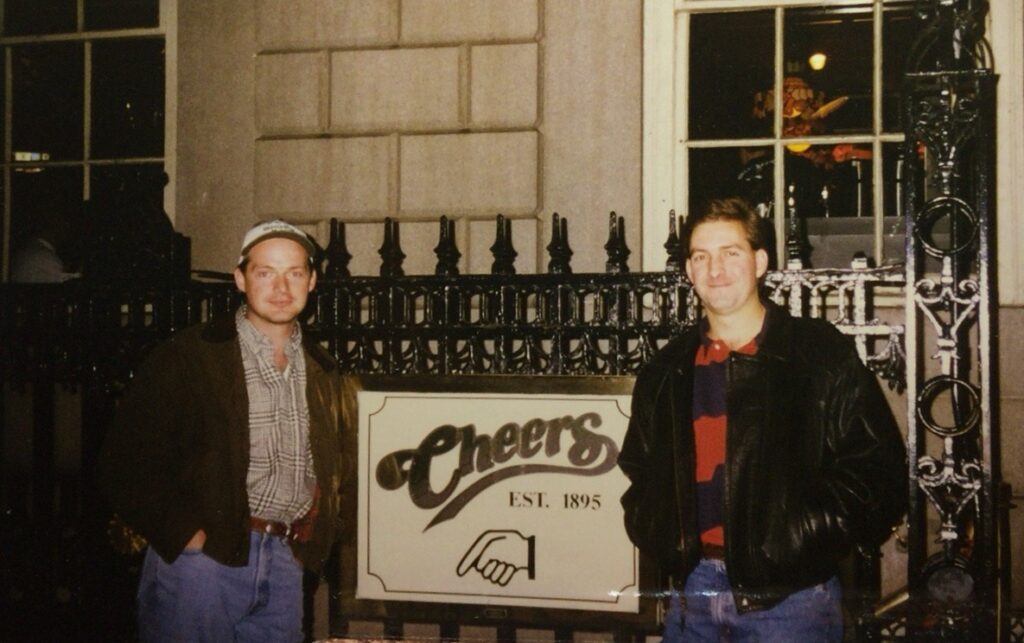 https://www.newschannel6now.com/2021/10/01/north-texas-football-officials-struggling-with-massive-shortage/?fbclid=IwAR0XusZuWgGOpKz1ky-s9T-hyboDqSlUKwEPV5RWmWpKvxdgvQIUzOLBVMA